You are the customer.
The choice is yours.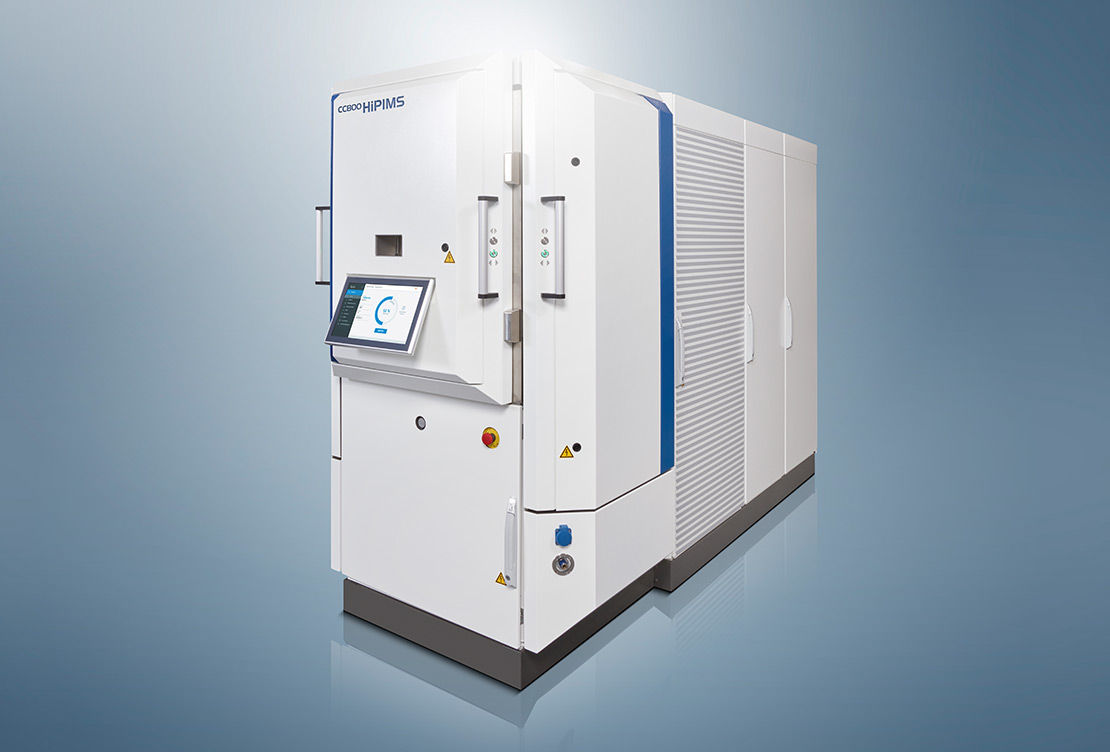 You coat with our coating equipment within your own production line.
CC800® HiPIMS combines all the advantages of the classic DC Sputter coating system with the possibilities afforded by the latest HiPIMS Technology. You produce all CemeCon Sputter coatings, virtually all the PVD coatings available on the market and all pure HiPIMS coatings yourself.
The CC800® HiPIMS operates extremely economically. In the pure HiPIMS mode, the system achieves deposition rates of 2 μm/h and processing times of 4-5 hours with a filling rate of up to 1,800 tools or 5,000 cutting inserts being processed.
The CC800® HiPIMS is the perfect machine for the development of custom-built processes for the differentiation of the customers products on the market.
The CC800® HiPIMS is of course user-friendly, ergonomic and designed for efficient use at customer production facilities.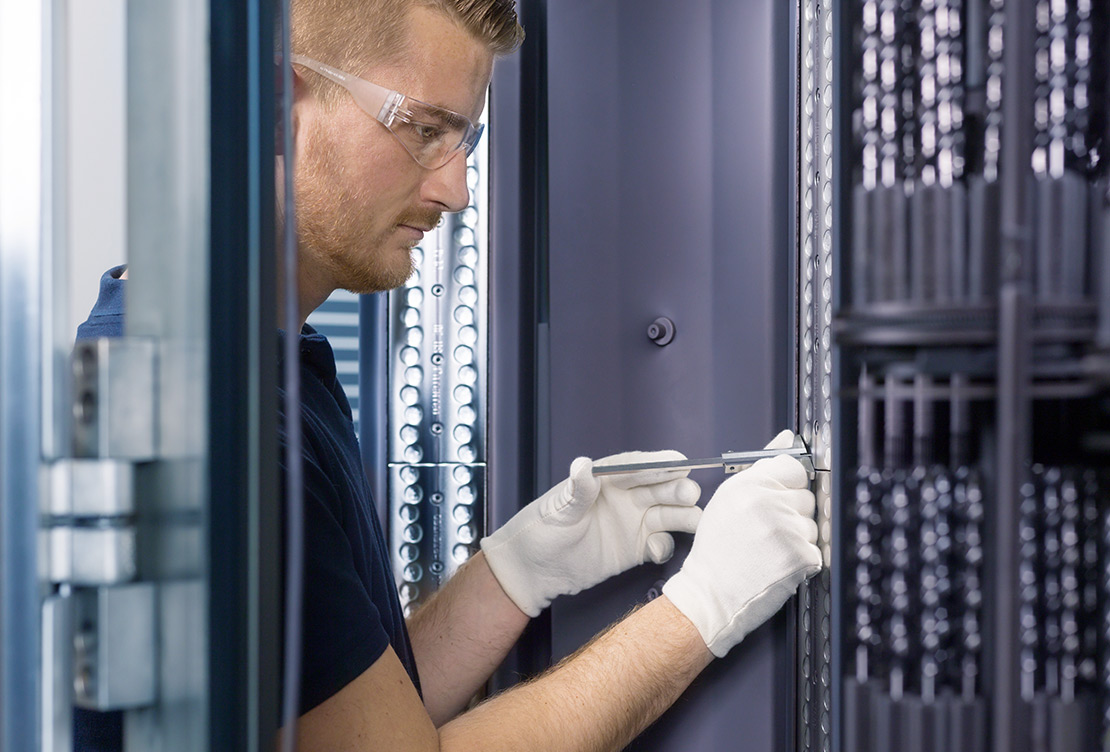 We coat according to your order in our job coating center.
Premium coating quality
Many years of experience from one of the world's largest coating centres and access to expert engineers on-site
Special production lines for cutting inserts and shank tools ensure the individual and professional handling of your tools